Virtual Fundraising,
Just Got $weeter…
Beat the summer heat with our
warm weather friendly candies!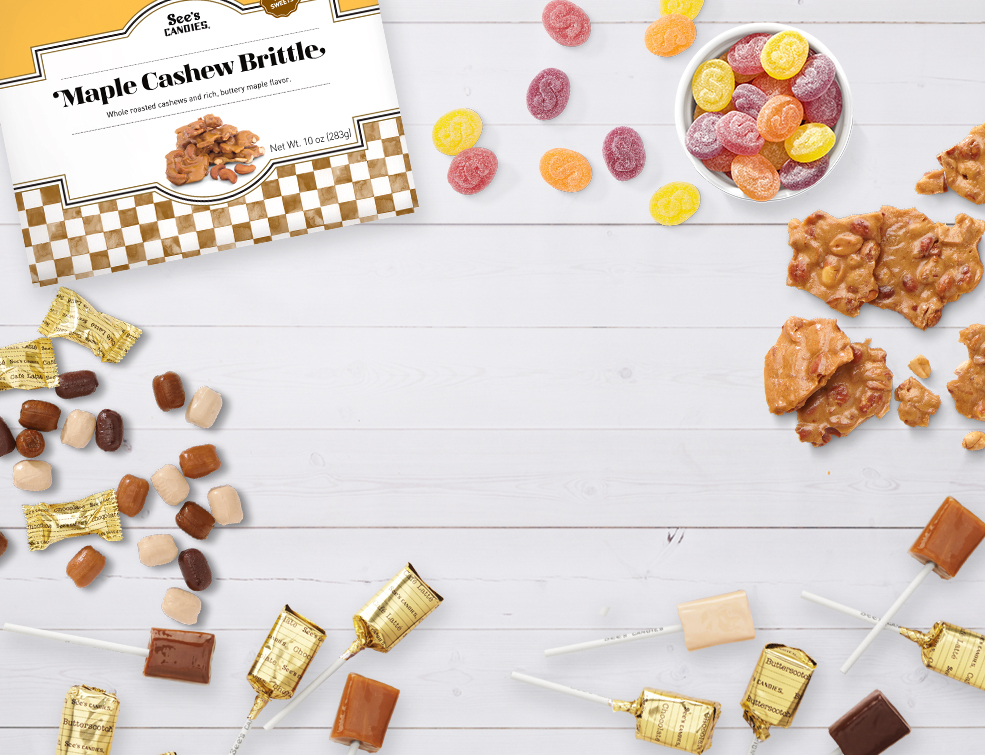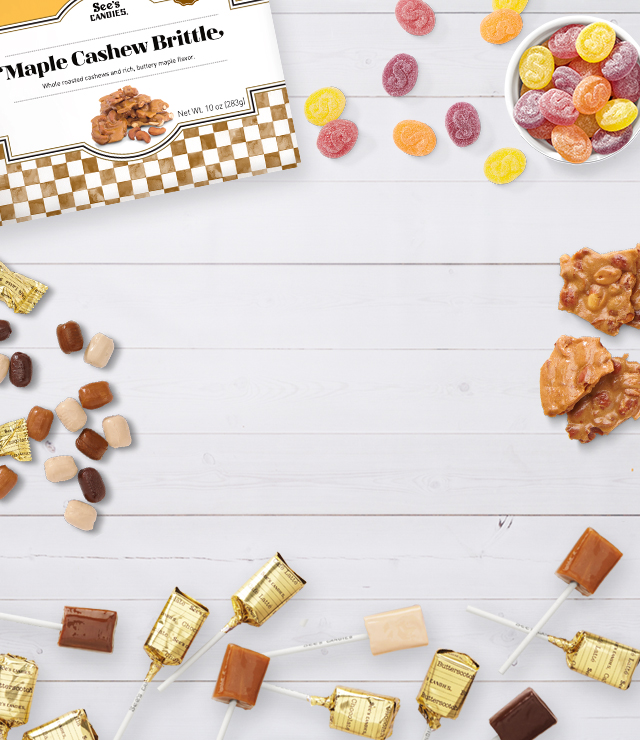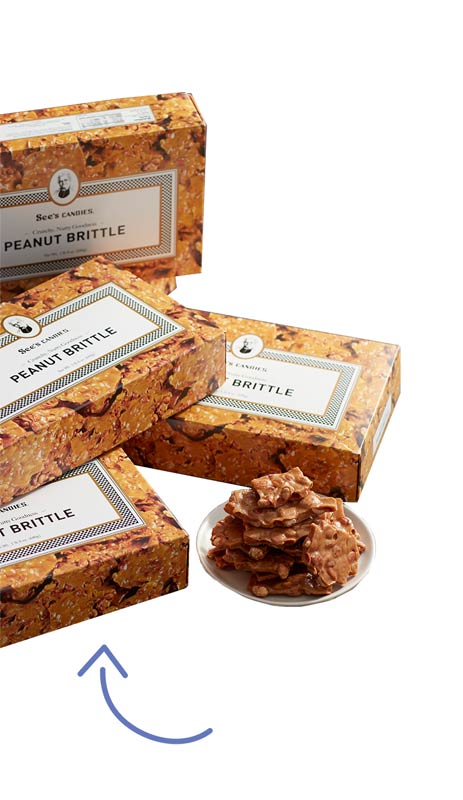 Easy Profit
Up to 50% of each item sold goes straight to your organization. No minimum order required. The more you sell, the more you profit!
How It Works
Forget door-to-door fundraising. Simply set up your online shop, spread the word, and let the sales roll in. All purchases are shipped directly to your supporters, pronto.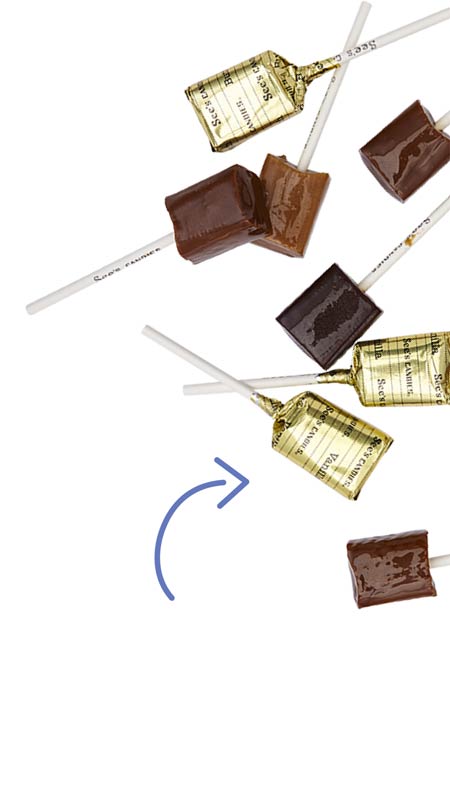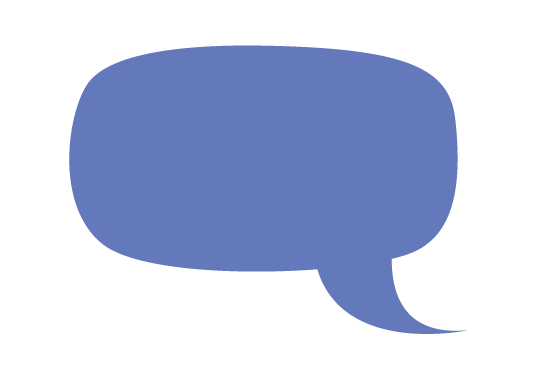 Service is our specialty (after candy, of course) and we believe fundraising should be easy! Our team of experts is standing by to ensure you have a sweet experience.
EMAIL US
Yum-Raising FAQs
Frequently Asked Questions
How do I start Yum-Raising?
Simply log in or create a new account if you don't already have one. Next, select or add your organization, and create your storefront by selecting the candies and setting the selling prices. We suggest setting them at full retail price or slightly above; you will not be able to lower prices below retail price. Finally, recruit some Helpers and share the storefront link with your family, friends, and contacts through social media and email!
How do I set up my storefront?
Click on the Yum-Raising storefront tab to name your online store, choose your candy, set a profit goal and more. Click "Save" and you are now the Yum-Raising Coordinator! As the Coordinator, you can build your customized storefront using our handy design tools. Select the candy, set pricing and get ready to earn money.
Can I open multiple storefronts at the same time?
Yes! In addition to our year-round All Year program, we also offer three seasonal programs: Winter, Valentine's and Spring. You can run an All Year storefront and a seasonal storefront at the same time, when applicable.
How do I recruit Helpers?
It's easy to rally the troops via email by importing your contacts or directly entering their email addresses. Once they receive a link to get started, each Helper can grow your network of shoppers by inviting their friends and family to purchase from your Yum-Raising storefront.
What is a Yum-Raising Coordinator? What is a Helper?
The Coordinator is the person who creates and is responsible for the Yum-Raising storefront. This includes the storefront design, candy selection, recruiting Helpers, sales tracking and marketing. Helpers do many of the same tasks, such as promoting the storefront and tracking sales, and help expand your network of supporters on social media.
How can I spread the word about my event?
You and your Helpers can use our marketing tools to promote the Yum-Raising storefront through emails and social media posts. We automatically track how many candy orders result from each marketing effort so that you can monitor the success of every email or post!
To get started with our easy-to-use email templates, visit the Email Management tab and upload your email list. Once the email addresses have been uploaded or manually added, you're ready to start using the templates to the spread the word! Prefer to post on social media? Visit the Marketing section in your storefront for easy instructions on how to create a social media link.
How do I know if I am the Coordinator or the Helper?
When you log in and create a new storefront, you automatically become the Coordinator. You are a Helper if you received an email asking you to assist with an existing Yum-Raising storefront that has already been created.
How do I log in as a Helper?
Your fundraising Coordinator will invite you via email to help with the new Yum-Raising storefront. Click on the link in the email to begin. If you already have a sees.com account, you may use that information to log in. If you are a Coordinator, you automatically have the ability to function as a Helper, too (there's no need to create a new account).
Who should my invited supporters contact if they need help?
We're here to help your supporters! Contact our Yum-Raising specialists directly via email at yumraising@sees.com or by calling 877.599.7337.
Can I add, remove or change pricing to items in my shop once it is open for business?
You can add new items to your shop or remove them at any time. Pricing, however, cannot be adjusted once the shop is open. If you remove an item and add it back to your shop, the original price that was designated must remain. We suggest setting prices at full retail price or slightly above.
How do I cancel an order for a supporter and how will they be refunded?
If your supporter needs to cancel an order, they will need to contact a Yum-Raising specialist for assistance.
What happens when my storefront closes?
An email will be sent to the storefront Coordinator and Helpers with a summary of the total profit earned. Once your storefront is closed, supporters will no longer be able to place orders. See's will then process your profit check and send it your way!
How long will it take for supporters to receive their orders?
Items will be shipped as soon as the order is placed. If your storefront contains seasonal items, the candy will be sent on the first available ship date (information regarding seasonal availability dates can be found on the Product Preview page). Shipping is valid within the contiguous U.S., Alaska, and Hawaii. Standard shipping rates apply.
Where will the candy orders be delivered once the shop is closed?
All candy will be shipped directly to each supporter when they make a purchase. There is no work on the Coordinator's part to collect or distribute candy orders.
Where do you ship?
Shipping is valid within the contiguous U.S. We are temporarily not shipping to Alaska, Hawaii, U.S. territories, PO Boxes, and APO/FPO/DPO.
How much does shipping cost?
Shipping costs are dependent on the value of the candy that has been ordered by your supporter. Please refer to the shipping rate table below:
Candy Value per Recipient
Ground/Warm Weather Friendly Shipments
(Up to 6 business days)
Expedited 2-Day Heat Sensitive Shipments

Up To $34.99

$6.95

$12.95

$35 - $44.99

$4.95

$12.95

$45 - $64.99

$4.95

$9.95

$65+

FREE

$9.95
WARM WEATHER SHIPPING (April through mid-October)


Non-chocolates, such as Lollypops and Peanut Brittle, can be delivered with regular packaging and standard shipping. No additional warm weather packaging fees are applied, making these candies ideal for the warmer season.

Chocolate & Heat-Sensitive Candy Shipments:


To reduce the risk of melting and to ensure a speedy delivery to your door, all chocolates and heat-sensitive candy are delivered in insulated containers with reusable cold packs and shipped via 2-day delivery, at an additional cost.
Why am I being charged Sales Tax?
Yumraising.com is required by state and local jurisdictions to collect applicable sales tax, which is calculated based on the product price and shipping address of your order.
Will my gift card and my candy arrive together?
Gift cards will ship separately from your candy order. These ship free of charge!
Can I combine See's Fundraising orders with my Yum-Raising shop orders?
No, we are not able to combine See's Fundraising orders with those made in your Yum-Raising storefront. See's Fundraising is a separate program which requires a minimum purchase of $500 in order to unlock volume pricing, whereas Yum-Raising has no minimum order threshold. We recommend you select the fundraising method that best fits your needs.
How will I earn money?
Supporters will place their orders and pay directly through your online storefront. Once your storefront closes, we'll notify you of the total profit earned and send you your profit check!
When can I expect to receive the profit check?
Profit checks will be processed within approximately 30 business days
*
and will be made payable to your organization. If you require a different name printed on the check, please contact us at
yumraising@sees.com
or 877.599.7337.
*Profit checks my take longer than 30 business days
Who do I contact if I need help or have questions?
Our Yum-Raising Specialists are happy to help! Contact us at
yumraising@sees.com
or 877.599.7337.